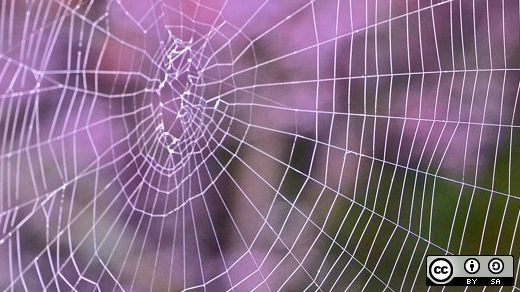 Does the world need another web browser? Even though the days of having a multiplicity of browsers to choose from are long gone, there still are folks out there developing new applications that help us use the web.
One of those new-fangled browsers is Min. As its name suggests (well, suggests to me, anyway), Min is a minimalist browser. That doesn't mean it's deficient in any significant way, and its open source, Apache 2.0 license piques my interest.
But is Min worth a look? Let's find out.
read more
Date: 17-10-2018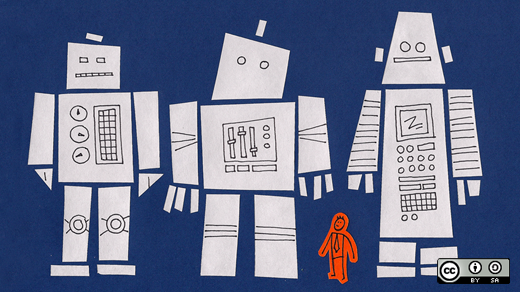 If you own or maintain a GitHub repo and have ever pushed a package from it into PyPI and/or Fedora, you know it requires some additional work using the Fedora infrastructure.
read more
Date: 17-10-2018
Are you looking for an interesting and competitive career that allows you to experience first-hand the full power of DevOps—and even go a few steps beyond? A site reliability engineer role might be a great fit.
read more
Date: 17-10-2018
Viewing page 1 of 4|Next Page
---